Self-awareness for personal development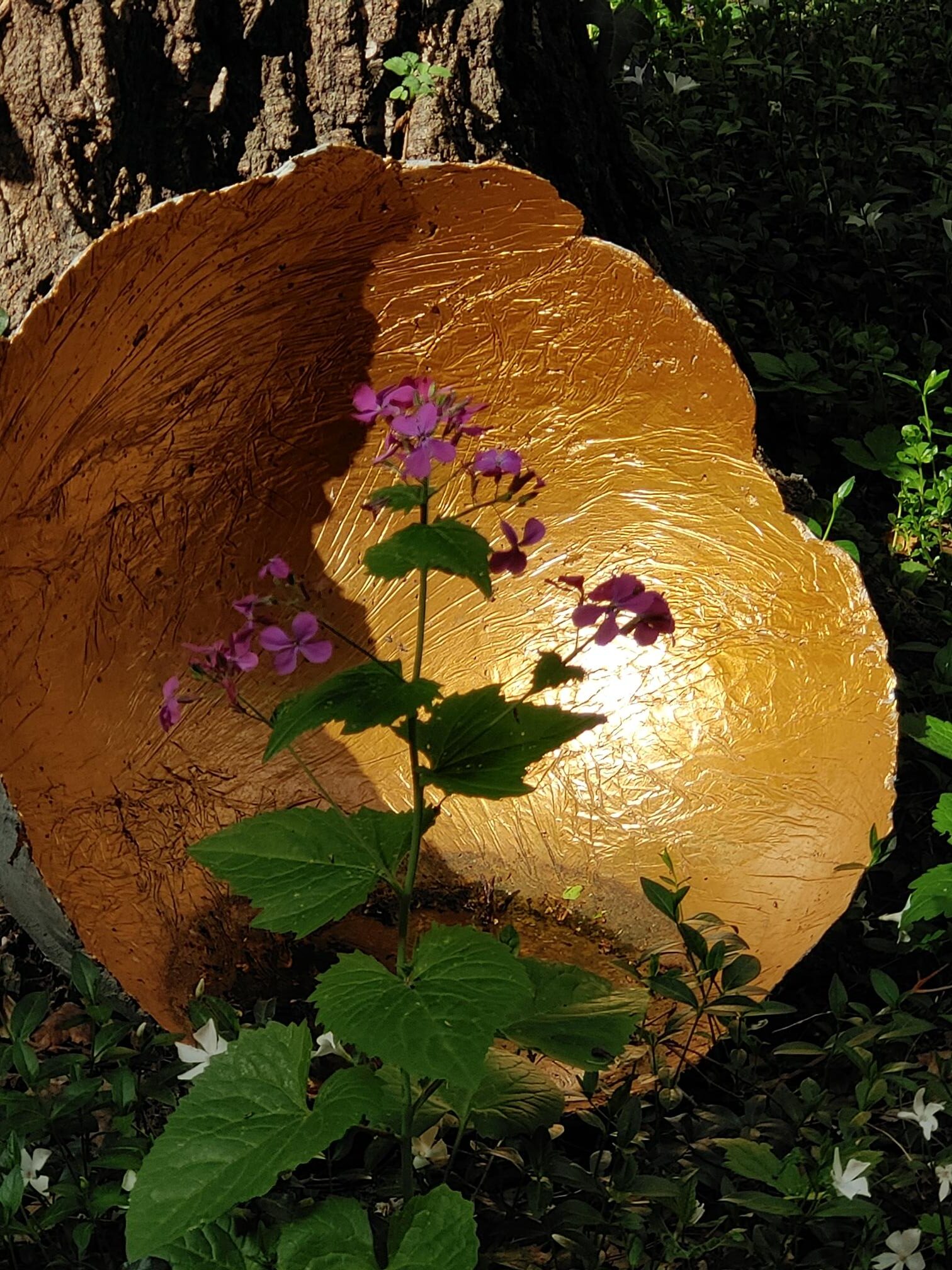 Self-awareness for personal development
Especially when you work with people, be it in a leadership position or in coaching, it is not just about having techniques and expertise at your disposal, but about knowing yourself well.
Learning Gestalt therapy starts with getting to know yourself better. In this way, blind spots and unloved parts of yourself can become important resources in contact.
In this workshop we offer the opportunity to explore yourself and to learn more about yourself through the resonance of the group.
Lead: Gabriele Blankertz
Costs: 80 €
Time: Saturday 10.00 – 17.00
Further dates: 15.06.2024 | 21.09.2024 | 02.11.2024 |
Registration: inkontakt@gestalt-institut.com
Location: INKONTAKT Gestaltinstitut Berlin, Gleimstraße 37, 10437 Berlin